At InConsult, we value the opinions of each and every client.
On completion of every project, we ask each client to complete a survey covering several elements of our service to evaluate project quality and service performance.
This infographic (Information graphic) is a visual representation of how our clients scored us. Click for larger view
Read our case studies to see how InConsult has made a real difference to our clients' business.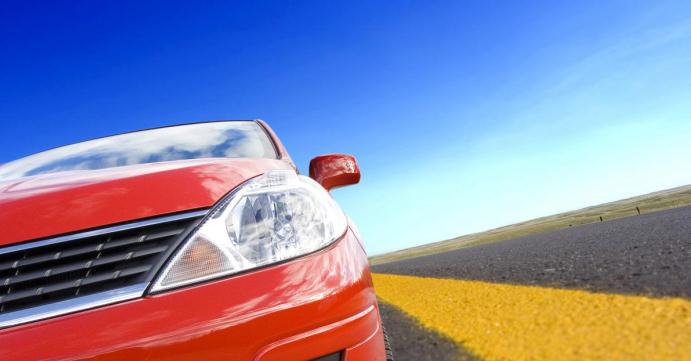 Improved internal controls and assurance puts directors in control