At the heart of InConsult, is a core team of people who are passionate about helping build more resilient organisations.
Our people have expertise, qualifications, extensive working experience in business and highly developed technical, people and communication skills to enhance client experience and service quality every time. Meet our team.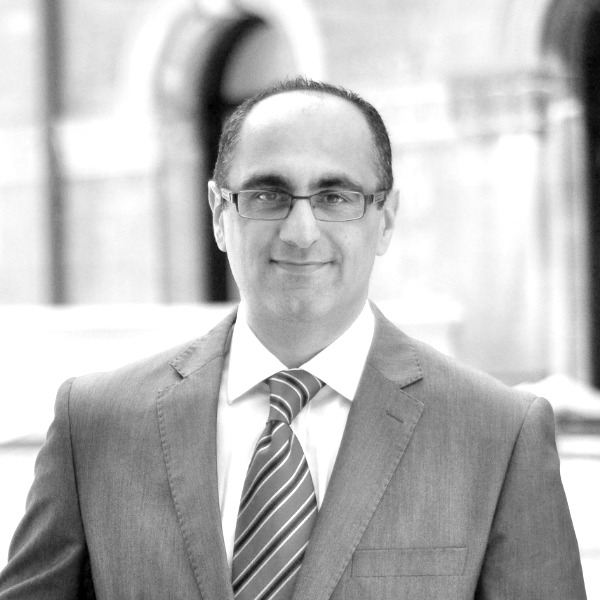 Tony Harb
Tony is InConsult's founding Director. He is a Chartered Accountant and CPA with over 25 years' experience in both internal and external audit, risk management, compliance, financial control, business acquisitions, corporate change, turnaround and strategic management. Tony leads InConsult's service delivery covering all 2nd line of defence services including enterprise risk management, business continuity and fraud and corruption control. Tony is also presenter of One Minute Risk Manager, InConsult's YouTube Channel.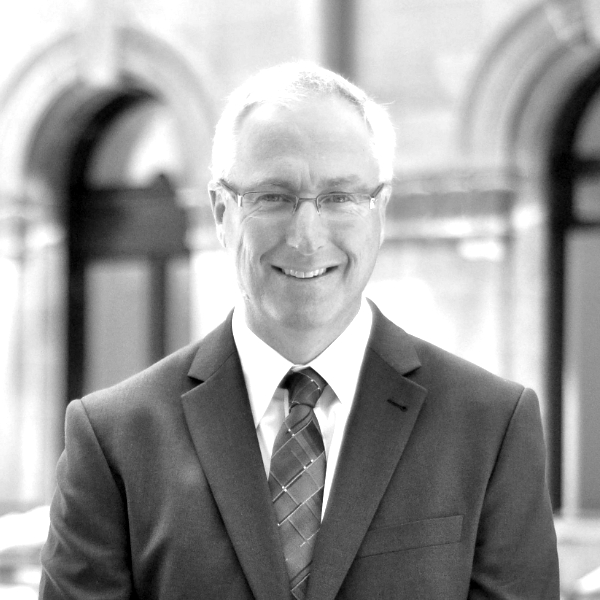 Mitchell Morley
Mitchell is a Director of InConsult and has over 25 years' experience in the NSW public sector covering internal audit, corporate governance, risk management, WH&S, records management, privacy management, insurance arrangements and administrative services. Mitchell leads InConsult's service delivery covering all 3rd line of defence services including internal audit, independent reviews, governance and probity.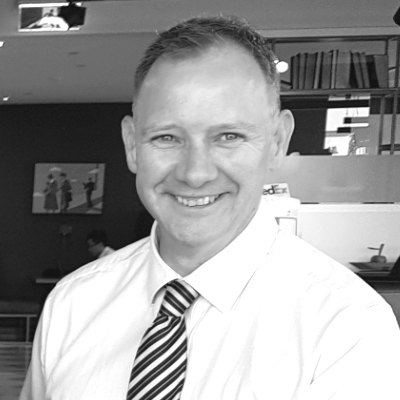 Cameron Parsons
Cameron is a senior risk professional with over 15 years of experience in delivering governance, risk, compliance and control assurance within the financial services sector.He has considerable hands on experience in developing and implementing enterprise risk management and compliance frameworks in multiple organisations and countries satisfying diverse regulatory requirements. Cameron has held regional and global roles for QBE Group, Munich Re, Liberty and MLC. He has in-depth technical knowledge and expertise across general insurance, life / non-life reinsurance and wealth management.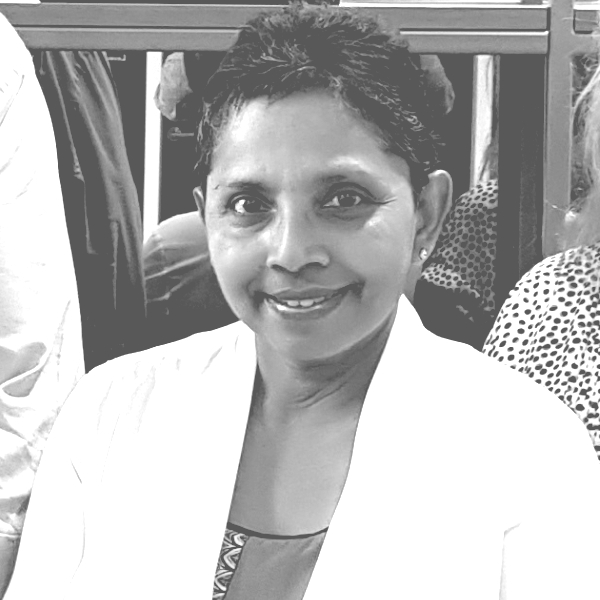 Sara Sivathasan
Sara is a strategic thinker and successful risk management specialist with over 25 years' experience in auditing, governance, risk management, assurance, fraud and corruption prevention and investigations in public and private sectors. Sara has held senior internal audit and business assurance roles in Roads and Maritime Services (RMS) and Deloitte in Singapore, leading organisations achieve its business objectives through well balanced and effective governance and risk management systems and processes.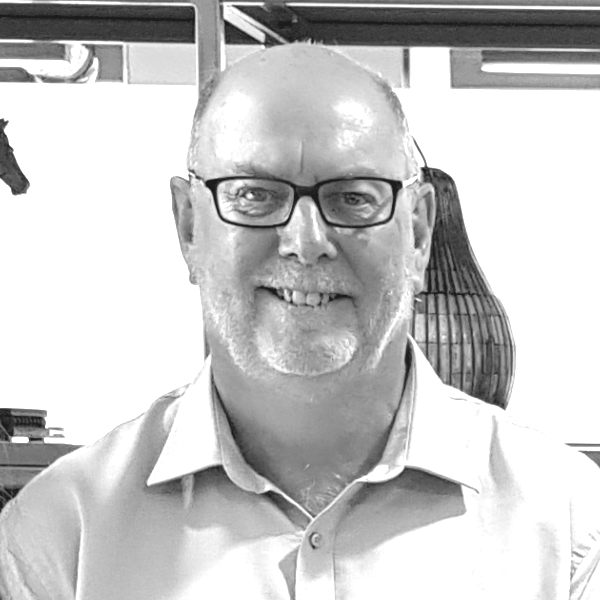 John Waghorn
John has over 30 years' business experience in business strategy, financial management, internal audit and corporate change. John is a key member of the InConsult Service Delivery team and his expertise in local government is invaluable. He is a member of the Local Government Managers Australia (LGMA) and has held senior positions in various local Councils.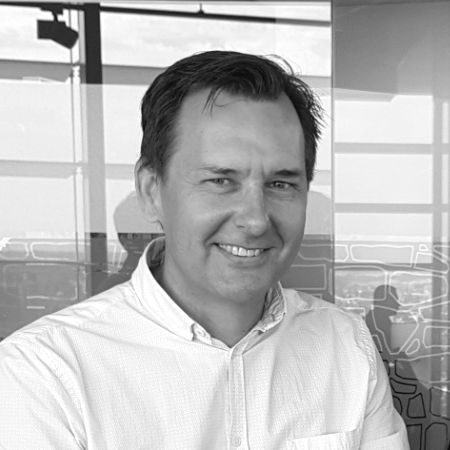 Mike Strong
Mike has over 25 years experience in software design, development and delivery.  Mike oversees the successful delivery of InConsult's GuardianERM.Net web-based software.
At InConsult, we value the opinions of each and every client. On completion of every project, we ask each client to complete a survey covering several elements of our service to evaluate project quality and service performance.  This infographic is a visual representation of how our clients scored us.