Fraud & Corruption Prevention
No organisation is immune from fraud and corruption.
Fraud can be perpetrated in many ways by customers, suppliers, contractors, employees, managers, executives and boards or a combination.
Global studies and surveys consistently highlight that fraud and corruption is on the rise in terms of both quantity and the type of fraud schemes. Fraudsters are getting smarter and more sophisticated.
The types of fraud will vary from industry to industry and include credit card fraud, phishing, account takeover, forgery, smurfing, theft, false statement, false invoices, insider fraud, overcharging, counterfeiting, kiting, lapping, collusion, corruption, online banking, deposit fraud, cheque fraud and POS fraud.
Accusations and convictions of fraud can be absolutely devastating to the reputation of a company. Effective fraud & corruption control will save thousands of dollars and reduce reputation risk.
Our Fraud & Corruption Prevention services include:
Our structured Fraud & Corruption Control Framework development programme.
Fraud & Corruption Health Check
An independent review of an organisation's fraud and corruption management framework using Australian Standard AS8001-2008 as a base line.
Analyse and present factual findings and recommendations to assist in resolving complaints quickly and fairly.
Combines our accounting, auditing and investigative skills to analyse, interpret and present complex financial and business related issues such as fraud.
Fraud & Corruption Prevention
Read our case study to see the benefits of Fraud & Corruption Prevention in practice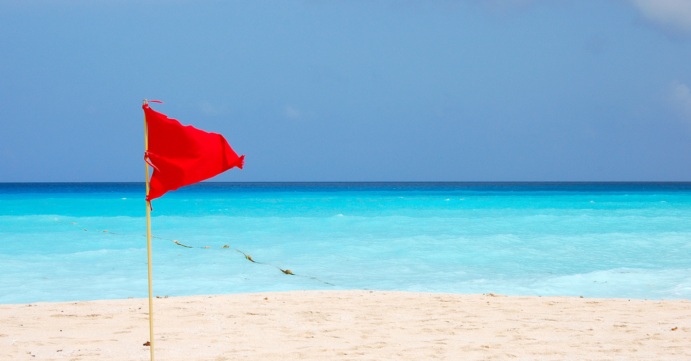 InConsult's Fraud & corruption health check and training raises fraud awareness for Council
Would you like to know more about our Fraud & Corruption Prevention services and capabilities?